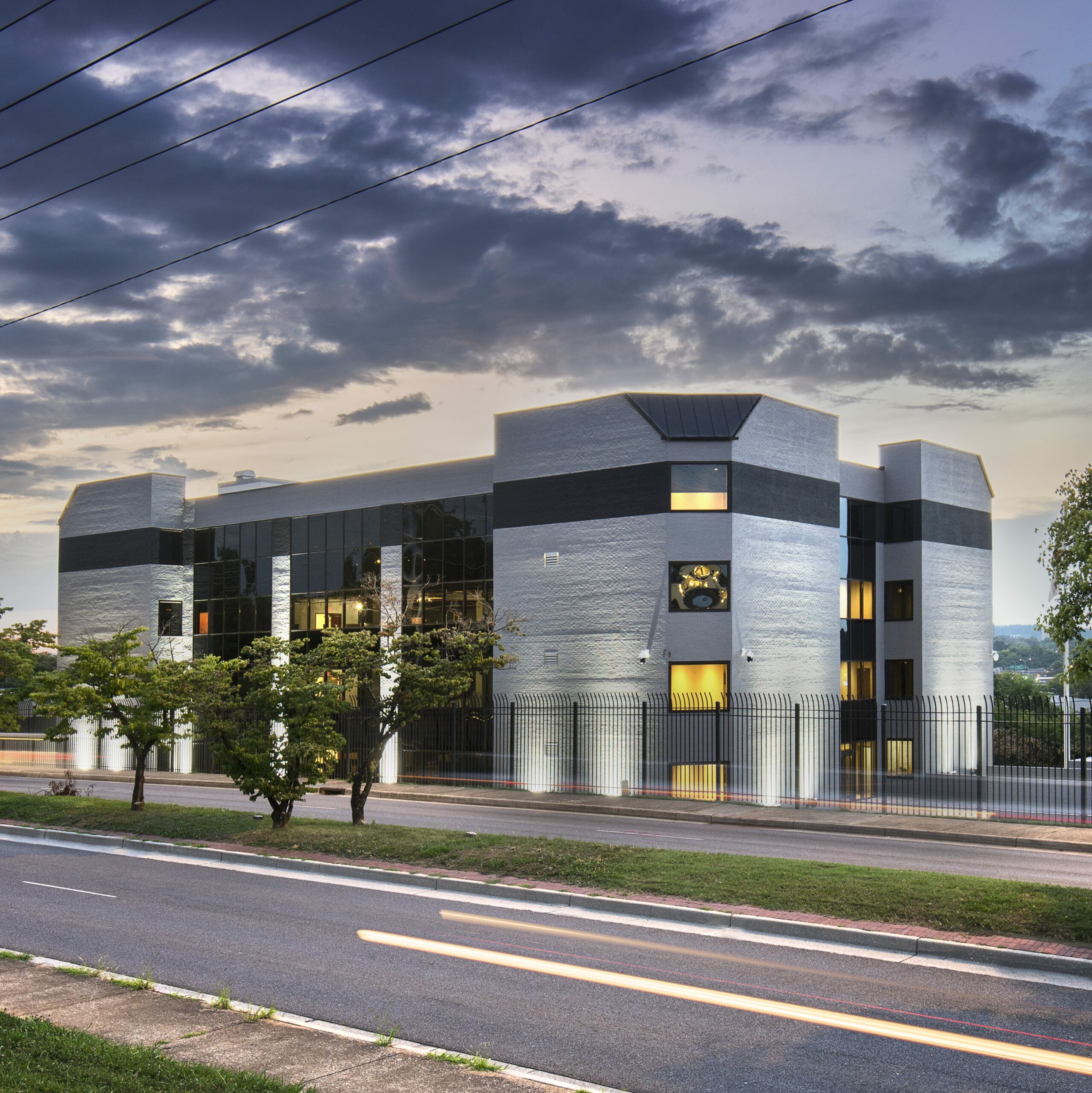 SH Data Tech is now TenHats.
This name reflects our mission as our team and services expand.
Our rebranding only impacts the way we present ourselves. Services are the same, and the business has not changed ownership. Our team is still locally owned and operated.
Please feel free to contact us for more information about this change. We look forward to serving our region under this new banner!